Welcome to Mindfulx Learning!
Life can be overwhelming and stressful and hectic. Mindfulness is a powerful tool for calming the central nervous system so we can access the parts of our brains that help us to think clearly and make choices. 
When it comes to mindfulness, there's a lot of resources out there. The amount of information itself can be overwhelming. 
At the Center for Mindful Exploration, we have been helping people develop mindfulness skills for over a decade. Now with Mindfulx Learning, we are equipped to bring you practical, useful ways to develop the strength and resilience to face life's challenges. 
From our Mindfulx Community
"I have been to a few silent retreats, yoga classes, and workshops. Each experience brought a new sense of peace, and I always walked away with this feeling of internal confidence. The instructors are fun with a great gift for hearty laughter, humor and a great lust for life and all living things. Their knowledge is inspiring and, for me, made me dig deeper and want more so I could give more." Maggie MacDonald
"I believe I've attended half a dozen workshops and countless community meditation events. The impact these have had on my life are immeasurable. Both Susan and Joanne are have a tremendous amount of experience and knowledge and a great ability to share it. I'd say of the things I've learned is that keeping a daily meditation practice going through the years has been the most helpful, as it gives me a chance to 'reset'. I've also struggled with anxiety issues for as long as I can remember, and through the workshops I've learned to identify where the anxiety is coming from, and how best to tackle it. I'm certain that the time I've spent has added to my life skills and provided more 'arrows in my quiver' to not only combat problems, but also provide for a more enriching experience when things are falling into place. I look to more opportunities, and will continue to attend events at The Center for Mindful Exploration as long as it available." Jay Johnson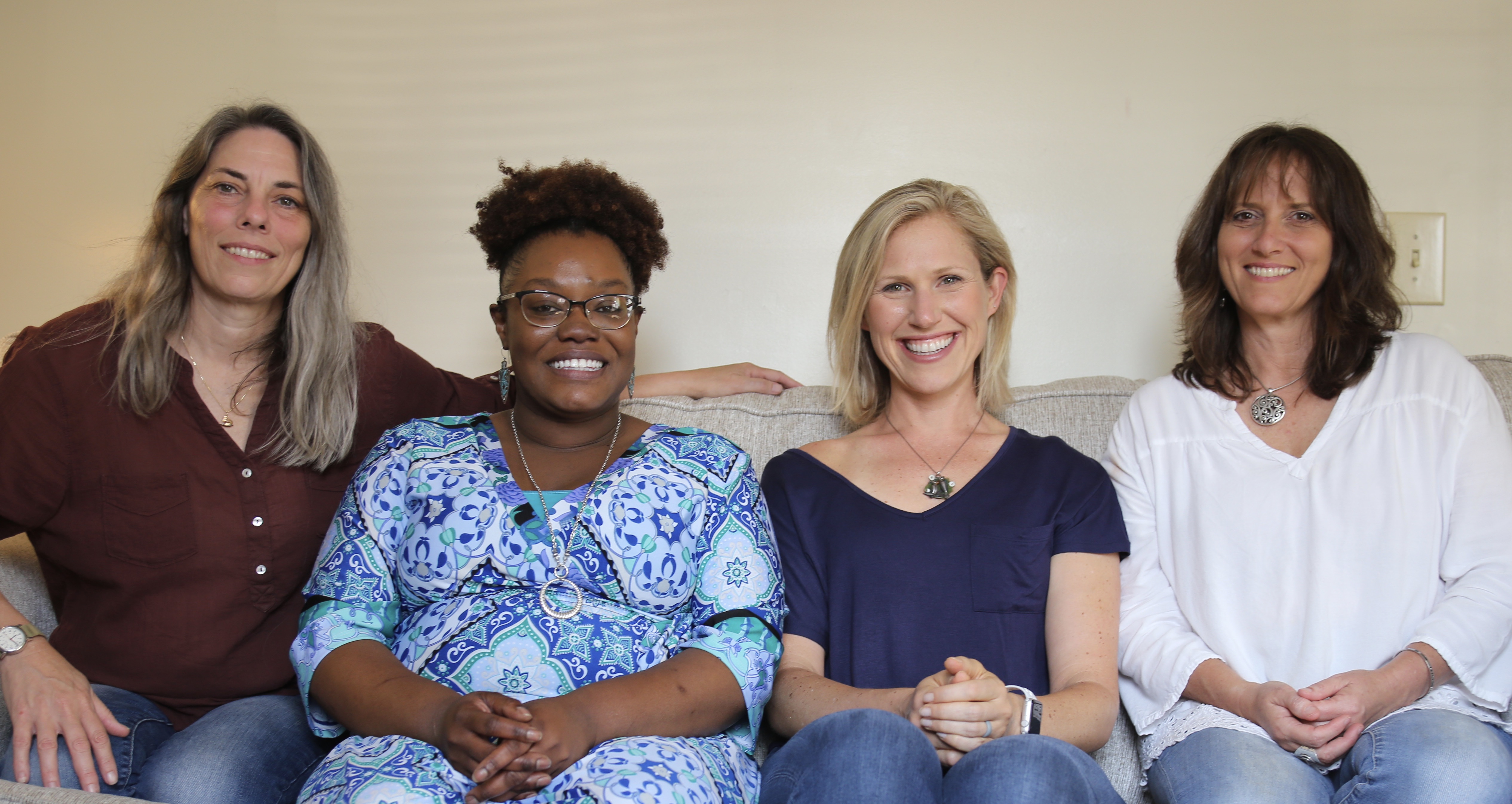 The Mindfulx Learning Team
Joanne, LaShannon, Kristina and Susan.
We are really glad you are here and look forward to learning and growing with you!